Up to $10,000 in passive commissions every week
Referral Bonus
Invite your friends to become part of EXTRA WiFi network and gain cash reward for friend who becomes a salesperson.
Network Commissions
Get lifetime commission from the sales that other salespersons do at their locations.
For every friend that you invite
and becomes an EXTRA WiFi salesperson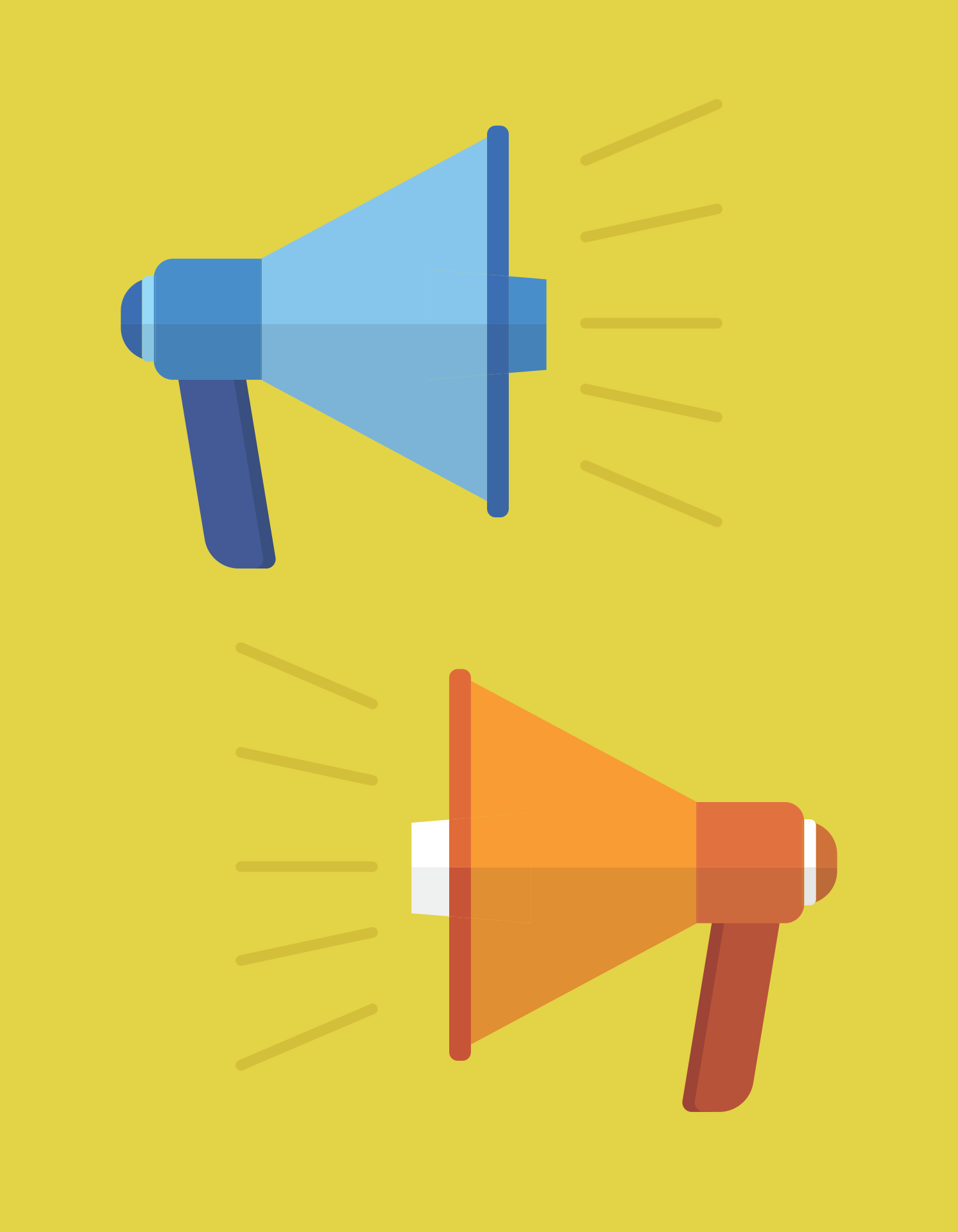 We're always looking for more amazing people who will share thier internet and we're happy to reward anyone who sends them our way! 
Additional Passive Life Time Commissions
As an active Salesperson you have the opportunity to earn lifetime commissions for the sales of other salespersons.
from sales of other salespersons
* These commissiones are for each one of your locations. Have more location, earn more passive incomes.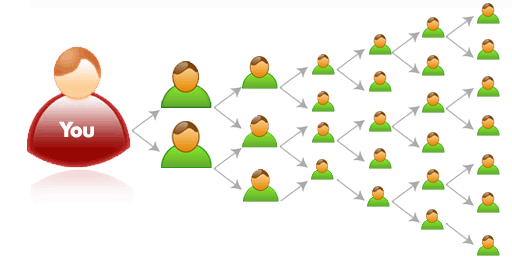 EXTRA WiFi shares its incomes with its salespersons, which means if you are EXTRA WiFi salesperson you can earn unlimited weekly income, not only by your personal sales but also from the sales that make other EXTRA WiFi salespersons.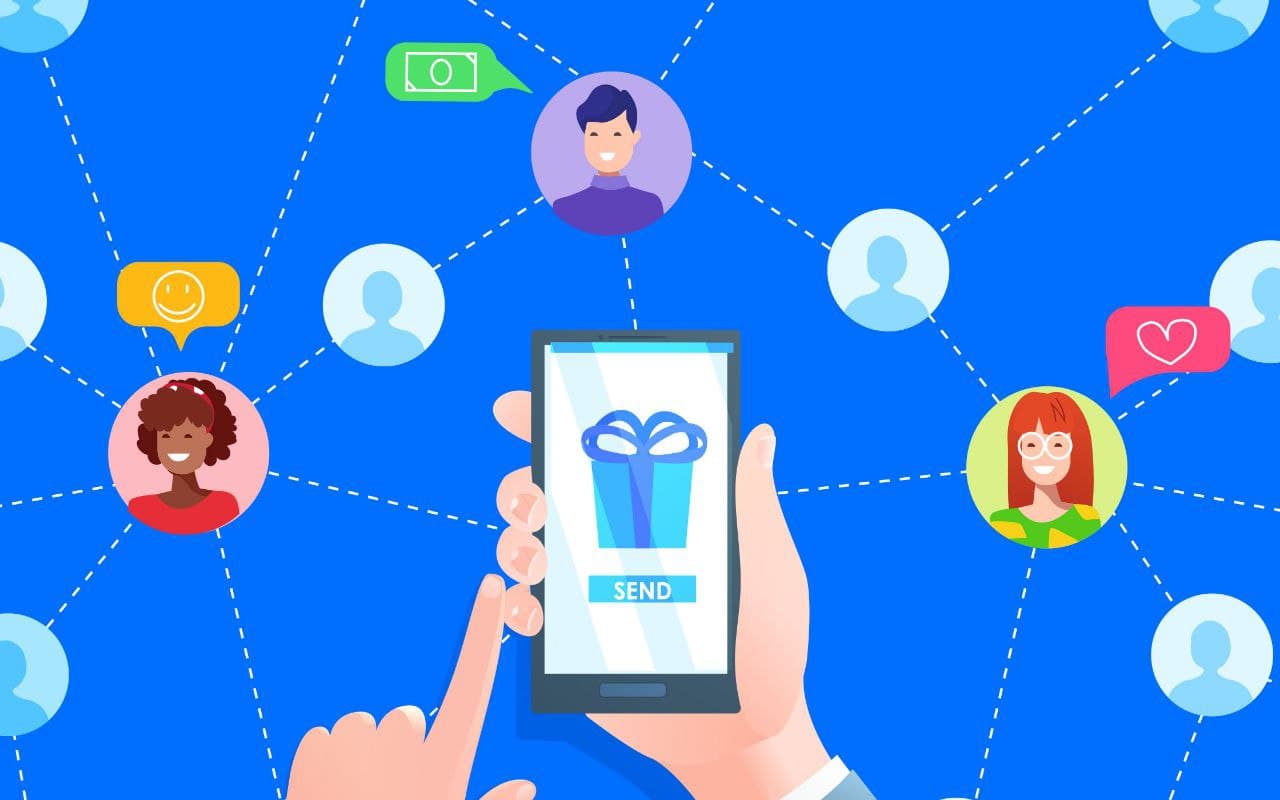 25% EXTRA Commission
Get additional 25% commission of the Share Commission that generate all salespersons that you personally invited to join the network.
Become An EXTRA WIFi Salesperson and start earn network commissions
Invite your friends to become part of EXTRA WiFi network and start earning commissions