International WiFi Network
Get Connected Everywhere
EXTRA WiFi is a WiFi network that made of thousands of hotspots located at hundreds of countries around the world.
All  EXTRA WiFi hotspots are connected together as one huge WiFi network.
An EXTRA WiFi user, who gets connected to one of the EXTRA WiFi hotspots, can enjoy WiFi connection at any other EXTRA WiFi zones around the globe.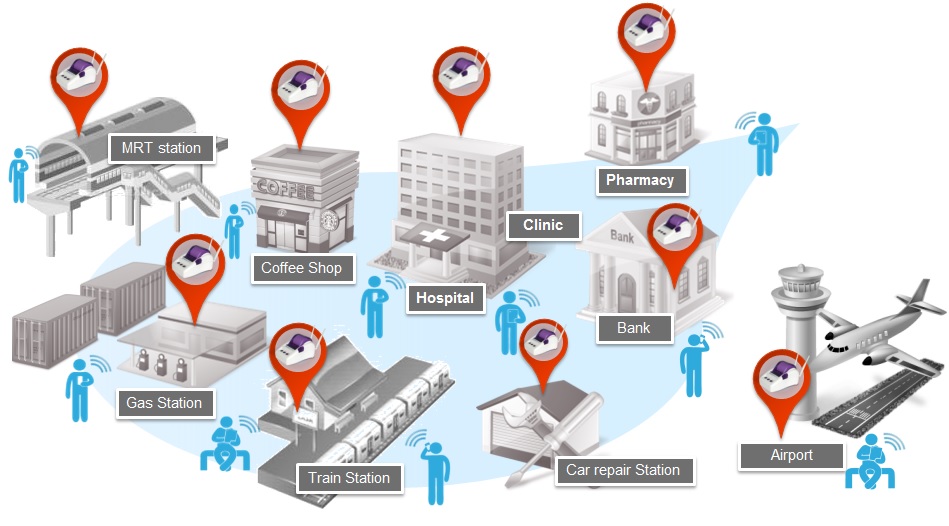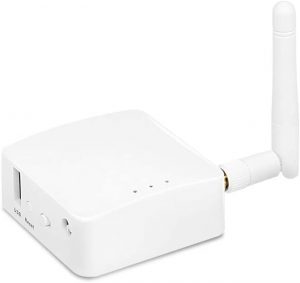 EXTRA WiFi Device
Create EXTRA WiFi Zone And Offer WiFi Services
The EXTRA WiFi netwoork is made of thousands of EXTRA WiFi Zones.
Any person with internet connection, can connect EXTRA WiFi device to his local internet, create his own EXTRA WiFi zone and start offering WiFi services to people in his area.
BE PART OF THE EXTRA WIFI NETWORK
Sign up to EXTRA WiFi plan,
Get FREE EXTRA WiFi Device,
START EARNING DAILY INCOME IMMEDIATELY!