Selling
WiFi
Is Super Easy.
Sell your internet connection at your own places as home, office, business, store.
Create worldwide WiFi vending business by selling the internet connection of other people around the world.
How To Sell WiFi In The Area?
Connect
Connect your EXTRA WiFi device to your local internet. You can connect it by network cable or wirlessly to the local WiFi network.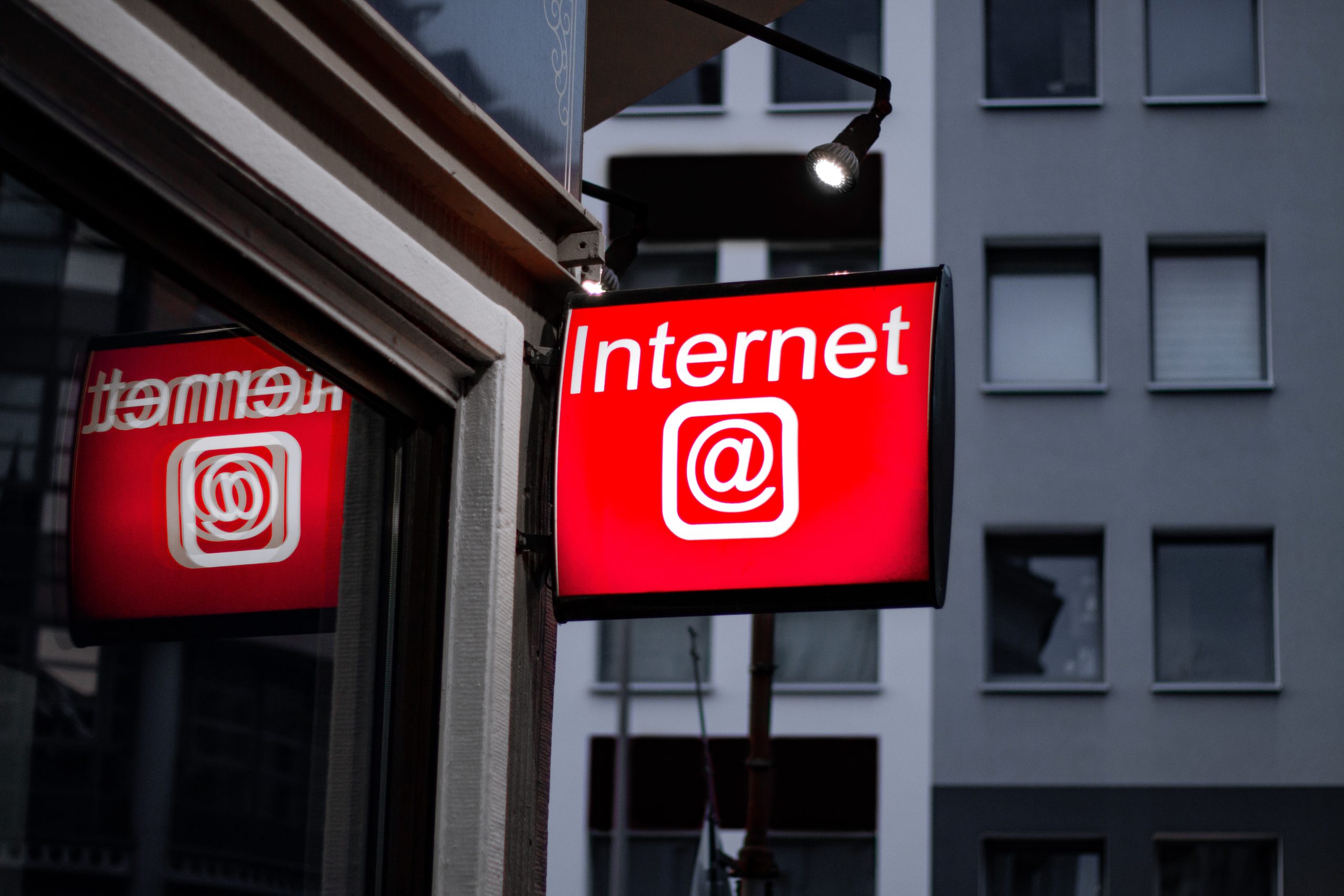 Define Your WiFi Business
Define information about your buiness; businesss name, address, logo, advertising and the WiFi packages (time, data and prices) that you would like to offer to your customer.
Sell WiFi
The user see the open EXTRA WiFi network
When the user get connected  to EXTRA WiFi he sees your landing page with information about your business, your WiFi rates and a map showing where he can purchase access code.
The user comes to your place (or

salesmen

) to purchase an access code.
You or your salesman can generate WiFi access code , using the EXTRA WiFi app.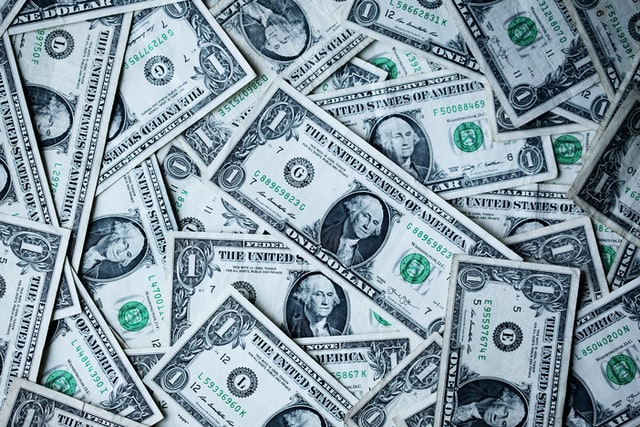 Create easily WiFi vending business, at unlimited points of sale around the world, by reselling the internet connection of other people, and easily manage it remotelly from home.
Extra WiFi allows you to define salesmen that will help you to sell WiFi at which one of your locations.
Salesman can be anyone, for example:
A worker at your place
A person that works in another store in the area of your WiFi zone and wants to sell your WiFi to his customers.
You can define a contract between you and the salesman that define the salesman commission.
Use EXTRA WiFi web app to supervise  the salesman activities and guarantee that you will get your payments to your bank account.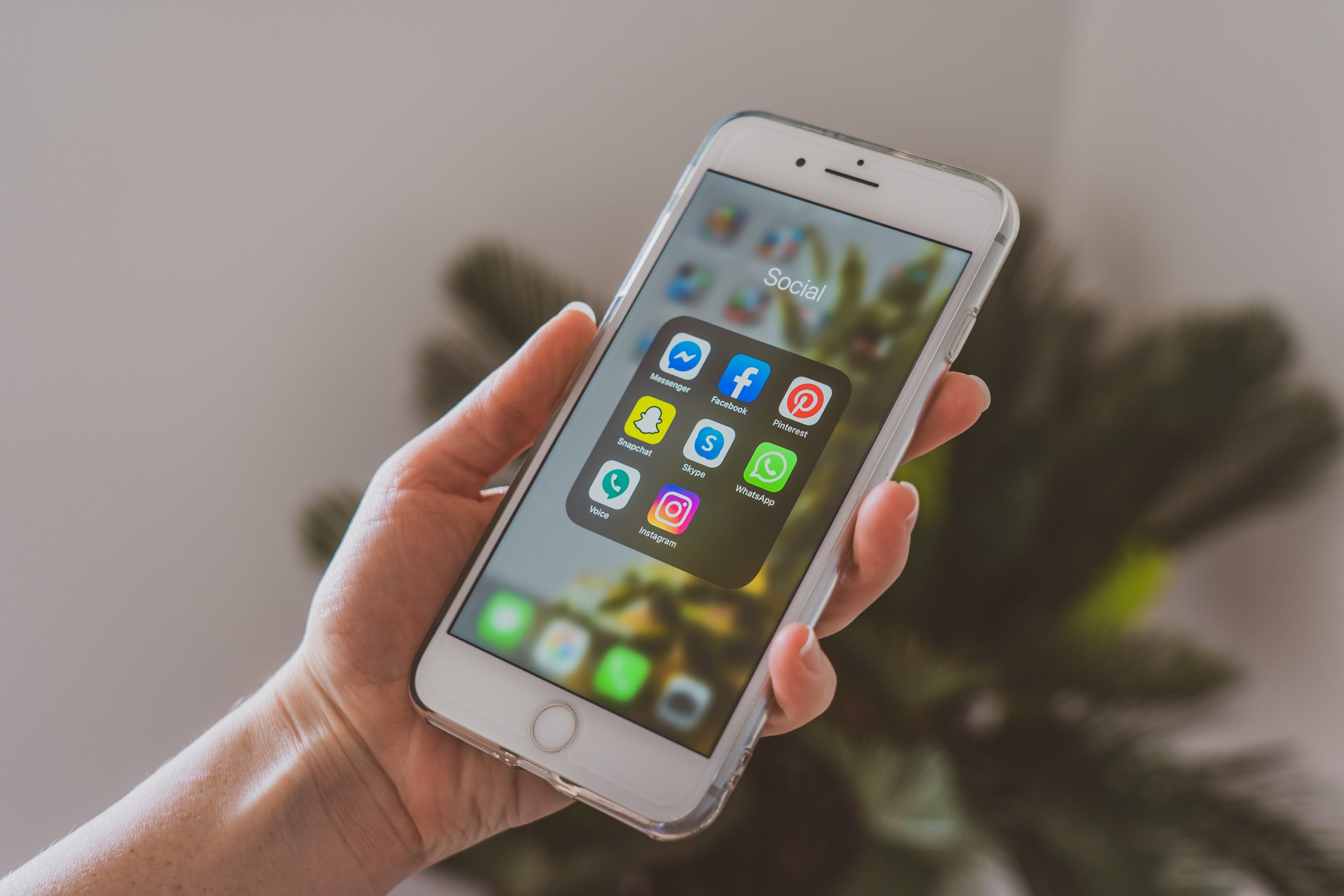 BE PART OF THE EXTRA WIFI NETWORK
Sign up to EXTRA WiFi plan,
Get FREE EXTRA WiFi Device,
START EARNING DAILY INCOME IMMEDIATELY!